Alan Wake Heavily Teased In 2nd Control DLC Trailer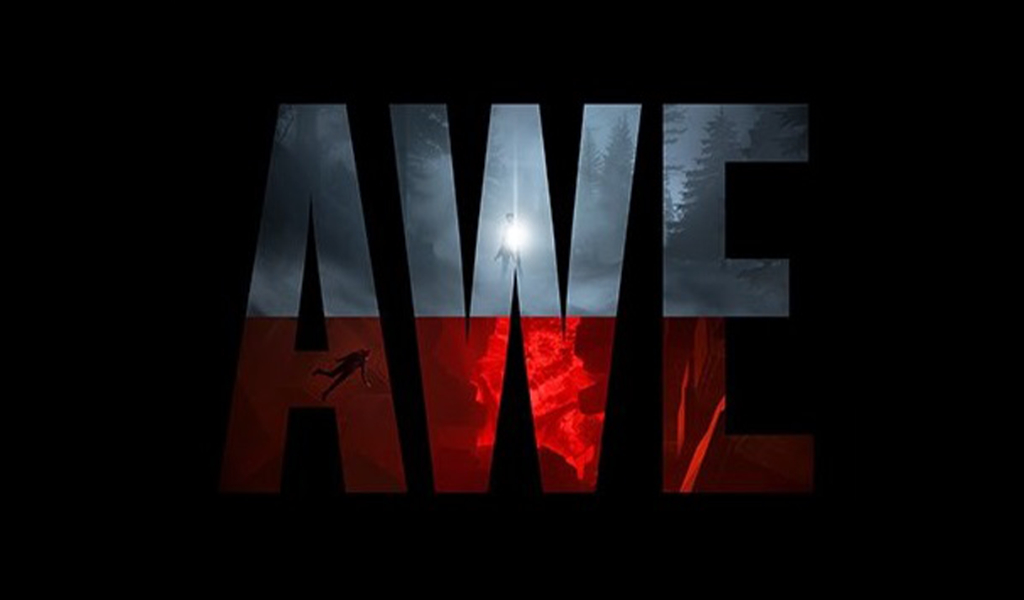 It's been hinted at in the past and referenced multiple times throughout Control's main game, but it looks as though the time may finally have come. The collective worlds of Control and Alan Wake look to be dramatically crashing together, when Control's second expansion pack, entitled AWE, premieres on August 27th for PC, PlayStation 4 and Xbox One.
As we reported earlier, Alan Wake recently celebrated its 10th anniversary this past May. On top of that, Remedy recently acquired the rights back from Microsoft and now has complete control over the property. In light of all these recent developments, hopes were high that we might soon see the return of everyone's favorite fictional horror author, and now it looks as though we just might.
A new trailer for the second Control expansion AWE (which stands for Altered World Event) was released during Sony's State of Play 2020 livestream event today. It begins with narration by none other than Wake himself, then shows off Control's main character and current director of the FBC, Jesse Faden, levitating around new locations within the Oldest House and facing down new Hiss threats. The trailer dramatically ends with a black and white shot of what looks to be a highly detailed, somewhat bearded character model of Alan Wake's original live-action actor, Ilkka Villi.
According to Remedy:
AWE will take Bureau Director Jesse Faden to the Investigations Sector of the Oldest House, where the Federal Bureau of Control closely examines Altered World Events (AWE) – happenings where paranatural forces breach our world with sometimes grave consequences. The expansion, which becomes available following the completion of the seventh main mission ("The Face of the Enemy") in the campaign, will require players enter the Investigations Sector and confront the creature lurking within this long-abandoned part of the Bureau. To reclaim the Investigations Sector from its clutches, Jesse will need to explore the Altered World Events investigated here, including one from the town of Bright Falls where Jesse learns more about the disappearance of the writer Alan Wake.
I don't know about you guys, but I am unbelievably pumped to see Alan return from the darkness after literally being stuck there for the last 10 years. I can't wait to get my hands on AWE when it releases to find out his fate and if he has indeed been able to escape that "ocean" from which he was submerged all those years ago.
Remedy's Sam Lake and Mikael Kasurinen will be previewing the first 15-minutes of AWE on a Twitch livestream starting at 9 a.m. PT on Thursday, Aug. 13th.
The Control: AWE DLC is set to release on August 27th.
Check out the newly released screenshots and announcement trailer below!
88959
true
false
true
false
true
true
false
auto
false
ease-in-out
300
auto
false
0
true
false
%curr% of %total%