Alan Wake for PC is a big success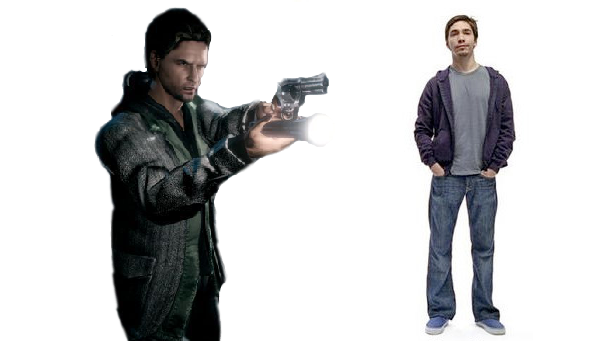 It appears that more than a year's wait was not long enough to make PC gamers give up on Alan Wake. On the game's official forum, Remedy's Aki Järvilehto announced that Alan Wake for PC has recouped costs for development and marketing in just 48 hours after release. That's quite an achievement for the small Finish studio.
Alan Wake is a personal favorite of mine, so it's good to see more people gain the opportunity to enjoy it like I did. Alan Wake's American Nightmare releases this Wednesday on Xbox Live Arcade. Here's hoping it's just as good or better.