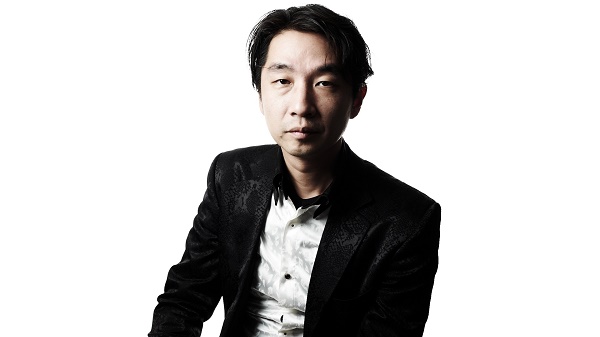 Silent Hill fansite, MySilentHill recently reached out to esteemed series composer Akira Yamaoka about his interest in returning to the series, and received quite the positive response. When asked whether or not he would compose music for Silent Hills, Hideo Kojima and Guillermo Del Toro's upcoming entry in the series, Yamaoka said that he'd be happy to do so.
Yamaoka has said in the past that he would be willing to return to the series despite leaving Konami in 2009 (he did so briefly for Love Psalm in Book of Memories, and Silent Hill: Revelations), ostensibly working on a contractual basis, and his recent comment suggests that that offer still stands. Last week he tweeted about the abundance of messages from Silent Hill fans requesting his involvement in Silent Hills, and he stated that he has "read them all"
Recently, I've been getting a lot of messages or inquiries about my possible recent activities. Trust me, I read them all.

— Akira Yamaoka (@AkiraYamaoka) August 14, 2014
Akira Yamaoka also said the following to MySilentHill, perhaps suggesting that talks are in progress or he's waiting to be asked, "It's still undecided about it :)".
It's safe to say that 99% of Silent Hill fans want Yamaoka back. We'll just have to wait and see if Konami and Kojima brings him back.
[Source]