Akira Yamaoka likely to work on Silent Hill: Revelation
It looks like Silent Hill fans may be hearing Akira Yamaoka work on Silent Hill once again. In a comment on Silent Hill: Revelation director Michael J. Bassett's blog, he gives a fan some exciting news.
"Akira is in the loop and waiting for our call. I'm confident he will be involved if all works out according to plan." Bassett explains.
Anyone else as excited as I am? Silent Hill 3 had some of the best tracks from the whole series. Seeing as how Revelation is based on Silent Hill 3, we may see Akira bring some of those classics along with new songs with the same theme to the film. Hopefully we get a full confirmation soon.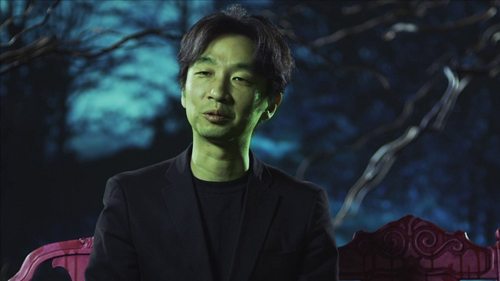 [Source]