Akira Yamaoka and Jeff Danna to compose for Silent Hill: Revelation
After quite a long wait for some information on the new Silent Hill film, writer and director Michael J. Bassett has finally revealed that Silent Hill series composer, Akira Yamaoka, along with Jeff Danna, will be composing the second Silent Hill film. The announcement comes from Bassett's personal blog.
"You've waited a long time for this announcement, so I figured it was about time I told you all that Jeff Danna along with Akira Yamaoka will be composing the score for Silent Hill 2." Bassett writes.
He also mentions that a lot of the original crew from the first film are back. Jeff Danna worked on the first Silent Hill movie and films such as: The Imaginarium of Doctor Parnassus, Resident Evil: Apocalypse, and The Grey Zone.
This is good news for any Silent Hill fan. Here's hoping that Akira brings along Mary Elizabeth McGlynn so they can make some new, sweet Silent Hill music together.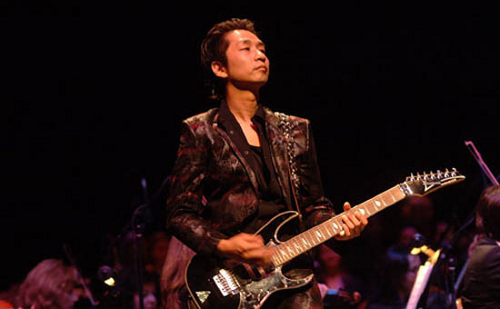 [Source]