Akiba's Trip PC Port releasing May 26 on Steam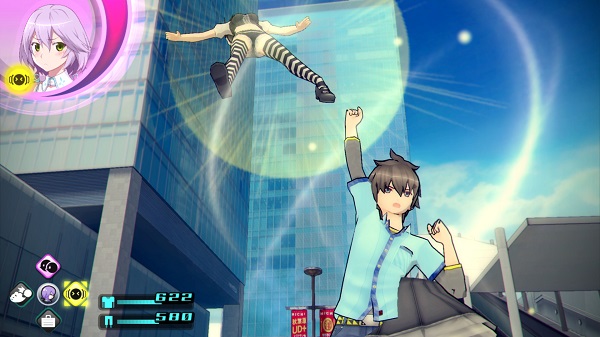 XSEED Games has finally announced the release date for Akiba's Trip: Undead & Undressed on PC. The upcoming port will be releasing on May 26 for $29.99 (€26.99 or £19.99) and will be on a 10% discount at launch on Steam. The PC version will bring over some of the PS4 version's content (minus platform exclusive streaming commands and the Toy Box mode), including DLC packs and the in-game visual editor.
According to a post on the Marvelous forums by XSEED staffer Tom, Akiba's Trip on PC will be locked to 30FPS much like its PS4 predecessor. XSEED has previously spoke to developer Acquire about the important of resolution options to Western PC gamers and managed to get the game's initial two support resolutions (just 720p and 1080p) bumped up to nineteen different resolutions. The port sounds like it might have a few shortcomings in terms of PC game standards, so here's hoping some modders crack the game open quickly to allow for some additional options. The game's combat system in 60fps would be quiet nice.
Akiba's Trip is a pretty fun game that subverts otaku cliches, and I had a lot of fun with it on the PlayStation Vita. I recommend giving the game a look when it launches.
[Source]