Agony is More Than Just Dead Babies and Naked Demons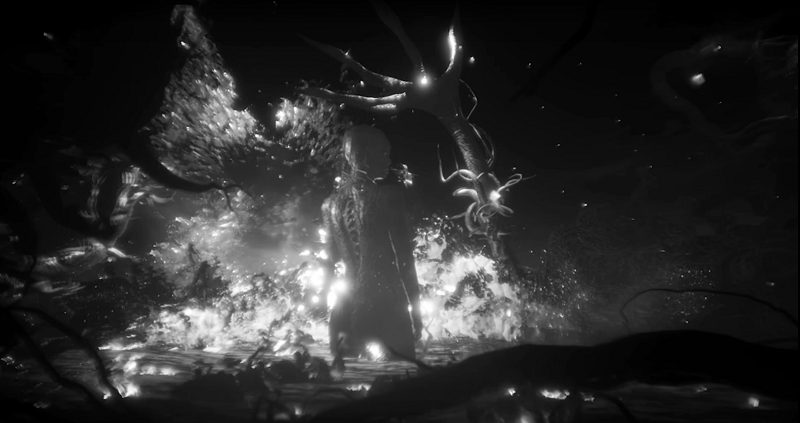 Agony is just twenty days from release, so developer Mad Mind has shared something many of us have been waiting for — just what the hell we're going to be doing in hell.
The Agony story trailer sets the stage; you're trapped in the underworld and your only lead to possibly escape is hell's architect herself, the Red Goddess. Find her and ostensibly defeat her to rise up. See, there's more to Agony than just lady-demon nudity and dead things. But don't be mistaken, there's a whole lot of that too.
I can't say I'm much of a fan of Agony's voice acting, but I'm glad to see that the game has a narrative. Though, I wouldn't have been opposed to a quiet excursion through hell where you're left to judge for yourself whether you're worthy of being absolved of your sins. We'll see how this gruesome game comes together on May 22 when it releases on consoles and PC.