Agony Publisher Gets Even More Depraved With Lust for Darkness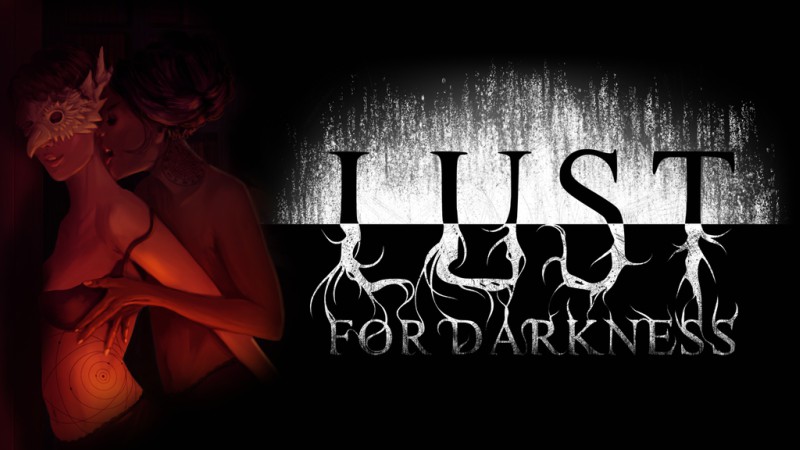 Though they haven't yet released Agony, publisher PlayWay has built quite the horror fanbase on its marketing and concept for Mad Mind Studio's hellish title. With that game creeping closer to completion, the same publisher has started a new crowdfunding campaign for what looks to be Agony's sex fiend cousin, Lust For Darkness. Judging by the Kickstarter campaign, this one is going to be quite the fun trip through hell. Don't worry, though, it releases in December 2017, so you'll have time to make a New Year's resolution to back wholesome, pure things next year.
First things first, if you're under 18 please see your way to a much more appropriate game. If Agony is for mature audiences, Lust for Darkness is NC-17. Meeting at the edge of the erotic and the occult, Lust for Darkness brings to life the dark fantasies of every slightly kinky adult. The trailer features a Victorian mansion filled with steampunk sex machines, lewd behavior, masked denizens of the night… and creatures inspired by the work of H.P. Lovecraft. After typing that sentence, I am vaguely interested in meeting the minds behind Lust for Darkness for lunch, in an incredibly well lit and crowded place.
Lust for Darkness will be an FPS field trip through depravity, and I cannot wait to dive in. They've already surpassed the campaign goal, but there are thirty-seven days left for everyone to join the fetish-filled ranks of backers. This is also the last game to have ever been approved on Steam Greenlight, which is its own strange accomplishment. For the brave adults among you, head over to the Lust for Darkness Kickstarter page and see what it would like if Amnesia: A Machine for Pigs had inexplicably contained a BDSM sex club.