Agony Avoids Adults Only Rating with Alterations on Consoles; Uncut PC Patch Announced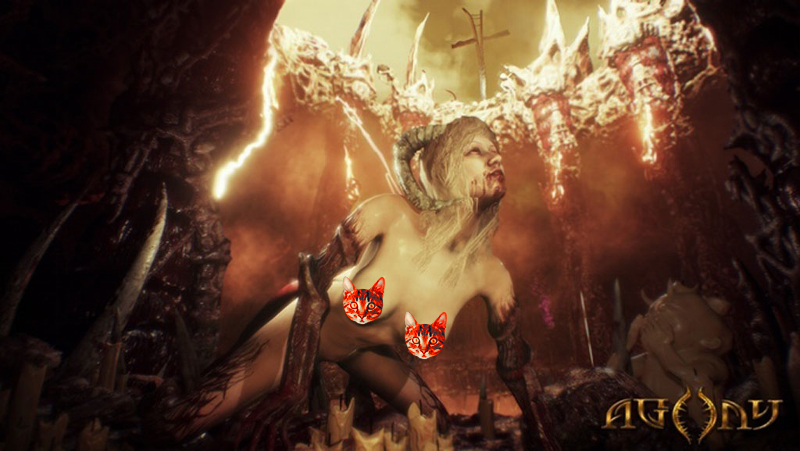 I can't say that I'm surprised. The game set in hell with titty-demons, vagina-heads with teeth, dead babies, flayed nude corpses, tormented penis wiggles, and who knows what the fuck else came close to getting an AO (Adults Only) rating. Pretty much, that's a death sentence for a console game as neither Sony or Microsoft will allow an AO game on their platforms. As such, Agony has received a handful of careful compromises on Xbox One and PS4.
Developer Madmind Studio wants to reassure Kickstarter backers and fans that the game's alterations barely should be considered censorship, as they worked closely with the ratings boards to slightly alter scenes (camera angles, framing, etc) instead of removing content entirely. Those who backed the game on Kickstarter for a console version, if they so wish, can switch their order to the PC version. The devs will have an optional PC patch available for Agony that reverts the game to its Adults Only uncut state. Unfortunately, this is not possible for the consoles versions.
Like I said, I'm not surprised at all that they encroached an adults only rating. I'm sure that despite how gruesome and raunchy the promotional material has been, we've not seen the craziest shit the game has to offer. You can bet I'll be playing this with the uncut patch.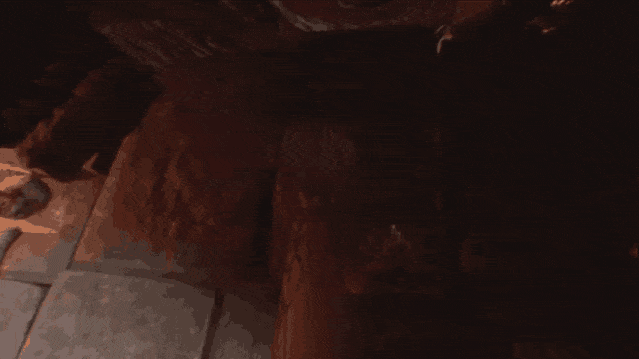 Oh, he just kicked that baby. OK