Atomic Heart, the action-RPG set in the mad utopia of an alternate post-WWII world, is finally here.
Available now on PlayStation 5, PlayStation 4, Xbox Series X|S, Xbox One, and PC, this hotly anticipated cinematic shooter is published by Focus Entertainment and developed as studio Mundfish's debut title.
Atomic Heart features a utopian rewriting of history where humans live in harmony with their loyal robots in a fictional USSR that spearheaded a scientific and technological revolution. Time has passed since then, and now shrouded experiments and the unstoppable course of technology have shattered this once utopian world of wonders and perfection.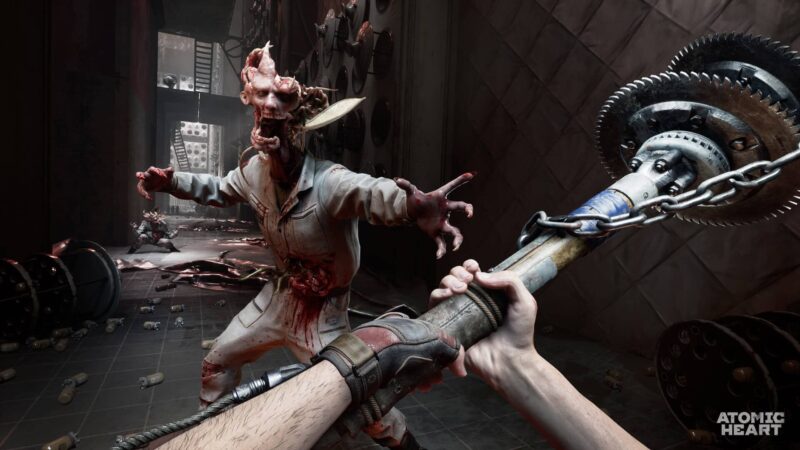 Players will witness the deadly consequences of innovation firsthand as Agent P-3 on a journey where you'll encounter artificial intelligence on the brink of madness, unsightly mutants, and killer robots roaming Facility 3826.
Upgrade and unleash an arsenal of cutting-edge melee and ranged weaponry, unlock abilities and combine them to tailor your unique playstyle, and survive these inescapable threats.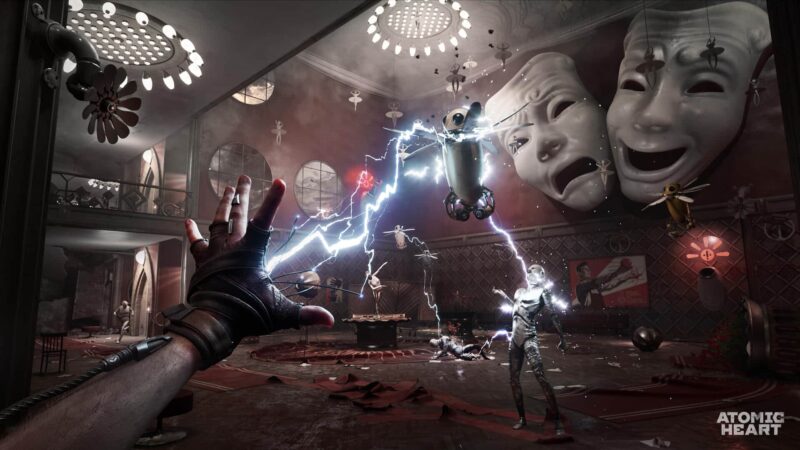 Whether you're a hardcore player in need of a frenzied, gore-filled challenge, or an adventurer eager to explore this unique world full of wild, gripping narratives, Atomic Heart can be molded to your ideal experience with three difficulty levels to choose from.
Before diving into the world of Atomic Heart, make sure to update your game and connect your gaming platform to the internet to install the latest day-one patch, which is an essential part of the experience and enables you to play the full game the way it was intended. Download the free Atomic Heart version 1.04 on PlayStation 5, PS4 Xbox Series X/S, and PC.
Four editions are available: Limited (base game + physical items), Standard (base game), Gold (base game + Atomic Pass), and Premium (base game + Atomic Pass + digital artbook).
Atomic Heart is out now on PlayStation 5, PlayStation 4, Xbox Series X|S, Xbox One, and PC.
Be sure to check out the game's launch trailer below.