Absention No Longer Absent, New Image Drops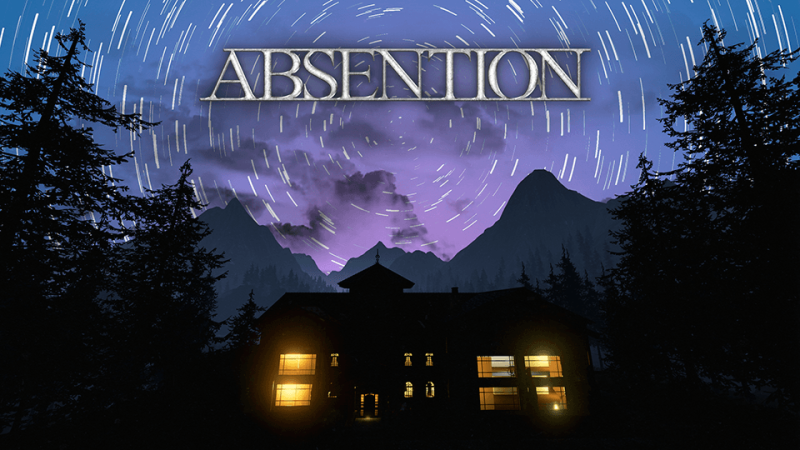 Australia-based Dream Wave Games have broken their six month silence with a tweet, bearing a screenshot of the train for the upcoming game Absention. The screen was also used for the first blog update in a year, letting fans know that the game is still in development and that the team is alive. The trailer for Absention was released this time last year, and shows gorgeous graphics and an extremely high level of detail, so it stands to reason that development will be a long project for the indie team. Dream Wave Games is also working with Deadhouse Films to make a feature film tie-in for the game, so expect to see the two out around the same time in the semi-distant future.
most appropriate mode of transport to an eerie lakehouse is a worn down train #absention #gamedev @UnrealEngine #ue4 pic.twitter.com/DbCQU9SPHV

— Absention Game (@DreamWaveGames) April 24, 2016
The PC VR survival horror game pits players against a strange presence in an eerie lakeside manor, empty save for themselves and the nocturnal fiend, stuck in a time loop until they can solve the mystery that is trapping them. The layout of the house changes with every playthrough, keeping the game fresh, and the developers busy. The team is powering their game with the Unreal 4 engine, and creating incredibly detailed environments with puzzles and clues hidden right under your nose. While the game may be in production for a while yet, it sounds like the attention to detail merits the wait. For now, fans will have to settle for the single updated screenshot.