98DEMAKE's first game, OK/Normal, hits Steam for just $2.99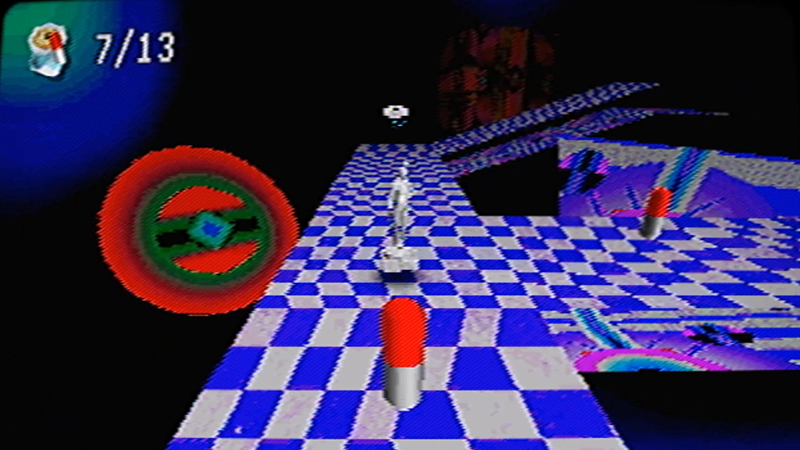 Want a trippy, short experience for the price of some coffee? Luckily for you, OK/NORMAL by indie developer 98DEMAKE has just hit Steam (following its release on itch.io earlier this month). 98DEMAKE is probably more widely known as a popular Youtube channel that exploded over the last year for their short videos that remake what popular game franchises would look and play like with PS1 era technology. Since launching, the Finnish artist has gathered over 200,000 subscribers in their short time on the platform. Their first foray into 'literal' game creation is a $2.99 surreal horror game that keeps the low-fi aesthetic and CRT-era filters, albeit with a smoother, more pleasant framerate of 60 FPS.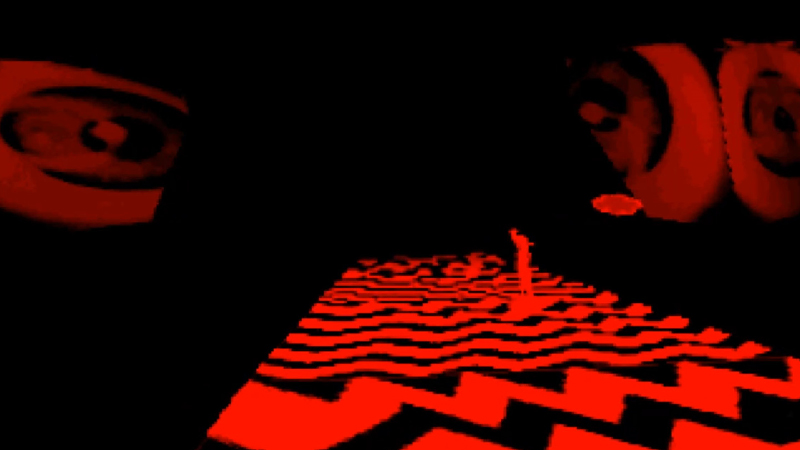 OK/NORMAL has your avatar traversing minimalist landscapes in search of drug capsules, all while exploring some psychological themes on self, and regularly being uneasy with the scenery. The developer has placed a seizure warning for plenty of flashing lights which are shown regularly throughout the game. OK/NORMAL can be purchased with either link above, and buying the game on itch.io gives you a free Steam key. An announcement trailer made in April is shown below.