70s Thriller Dead Secret Circle Announced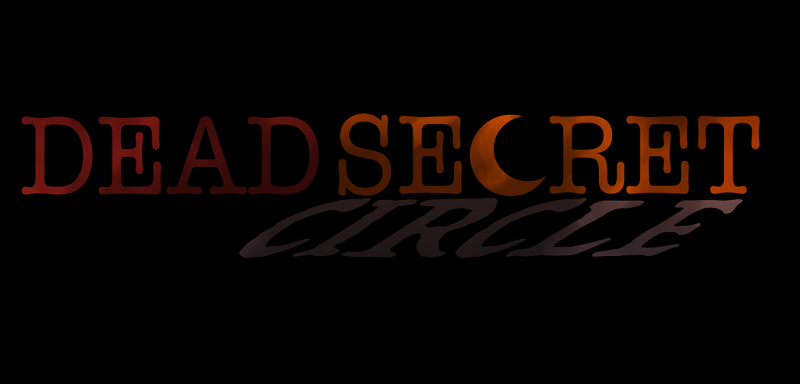 Dead Secret Circle — sequel to 2016's hit VR horror title Dead Secret — has just been announced. Developer Robot Invader will once again deliver a narrative-driven mystery to players with twists and turns, for VR and non-VR platforms.
The sequel takes place in Chicago 1971 and tells a suspenseful psychological horror tale wrapped around a new mystery to solve. Players will explore their own subconscious to track a supernatural killer in the city.
Destiny gave the first Dead Secret an 8/10 in our review and wrote, "Dead Secret feels like a clever new take on the classic board game Clue." Here's hoping the sequel tops it.