Retrofiction Games is a solo dev working on the classic 2D survival-horror action-adventure title Dead of Darkness, an upcoming game in the same vein as the original Resident Evil that features a complex and character-driven story with cosmic horror influences.
Dead of Darkness has all the classic survival horror beats that make the genre so much fun, including limited resources, deadly enemies, inventory management, exploration, and puzzles. There's also a detective feature that lets you gather clues and combine them with items or pieces of the environment, adding another layer of depth to the puzzle-solving.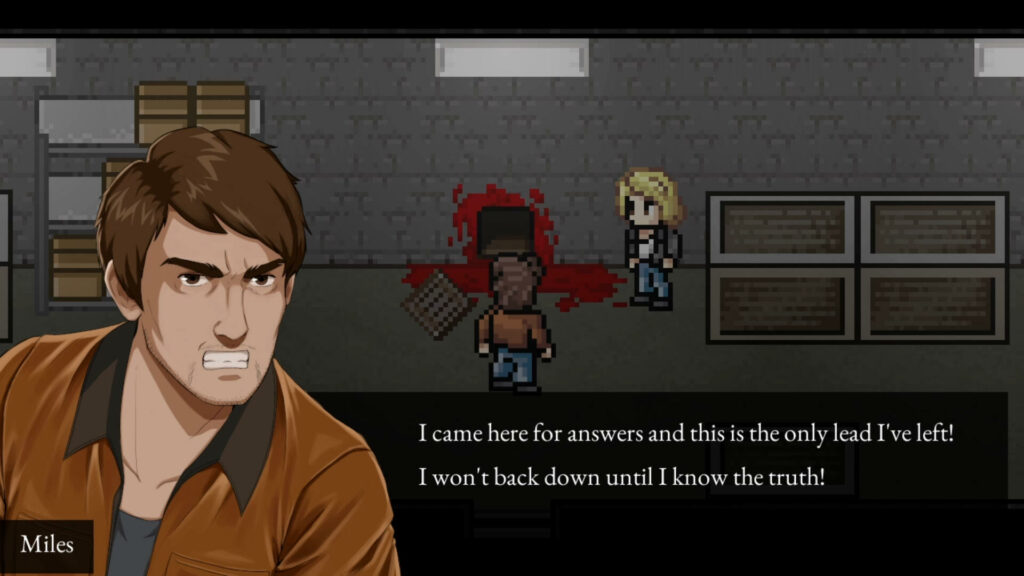 Set in England, in 1985, a private investigator named Miles Windham is asked to help the local police on a missing persons investigation on Velvet Island. However, once he arrives on the island he soon realizes that the residents are behaving strangely.
Nobody seems to be interested in clearing up the case. In fact, there's a growing hostility towards the investigator that feels as though it's becoming stronger by the minute. It doesn't take long until the situation escalates and Miles finds himself in a struggle for his own survival.
Features:

Complex, multi-layered narrative: Meet more than 15 characters over the course of the game, each with their own story that revolves around the terrible secrets of Velvet Island.

Challenging survival horror: Resources are scarce, your inventory is limited, and danger lurks around every corner. Plan your routes carefully if you want to survive.

Intense hallucinations: Each enemy encounter takes a toll on your mental state. The lower your mental state, the stronger the hallucinations you will experience – some even breaking the fourth wall.

Relentless enemies: 13 different enemies are hungry for your flesh, and some of them will stalk you relentlessly. Fight them, run from them, or use your wits to outsmart them.

Become a detective: Search your environment, inspect items, and read documents in order to unlock clues. Use these clues to reveal hidden troves or unlock secret passageways.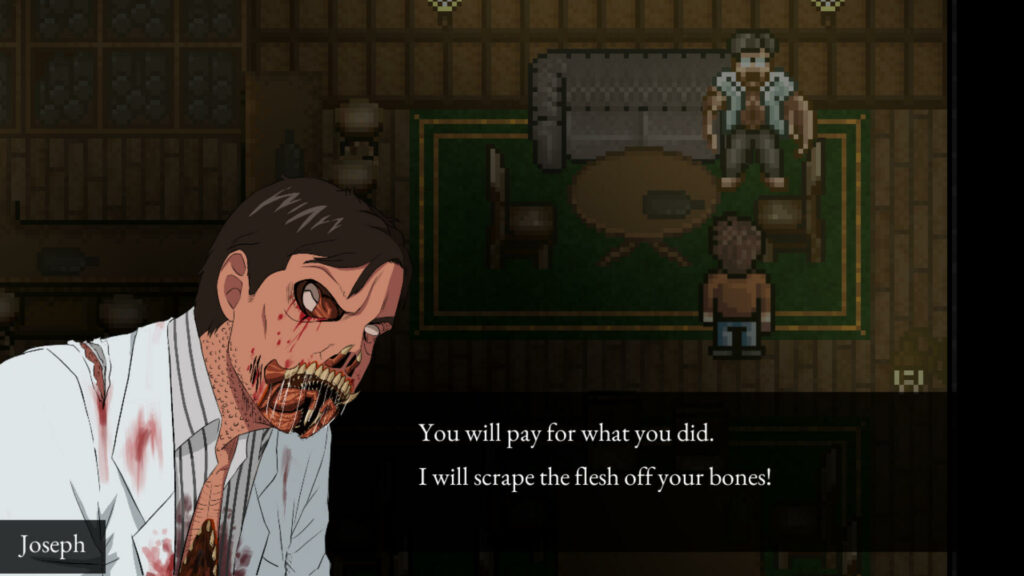 Dead of Darkness is listed as "Coming soon" to PC. You can wishlist the game now on Steam.
You can also watch the latest gameplay trailer below, which shows most of the gameplay loop and teases some aspects of the game's story.