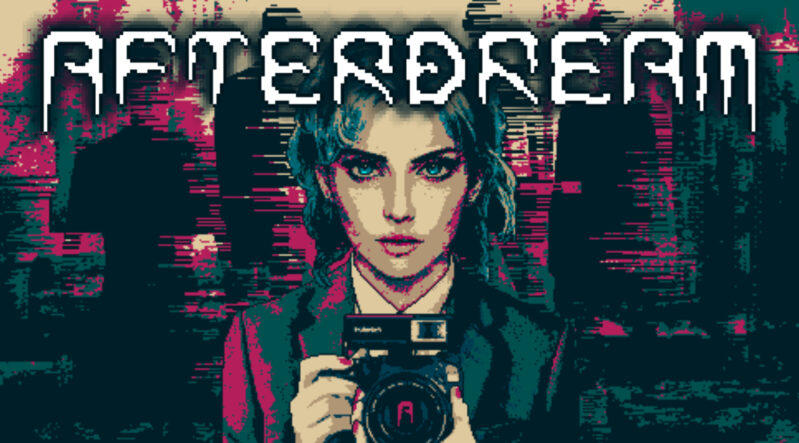 Afterdream is a new 2D psychological horror adventure game from the creator of the DISTRAINT series; Finnish solo indie developer Jesse Makkonen.
In the game, the player mysteriously wakes up in a ghostly residence, where ghosts are organizing a dinner party. Lost in a lucid dream that blurs the lines between reality and fiction, the player must progress further into the story to find their purpose by solving puzzles, interacting with the ghosts, and using a strange camera to navigate through the ghosts' surreal residence.
Features:
Navigate an obscure location populated by ghosts and collect items to solve puzzles as you move further through the intriguing story
Look through the lens of your strange camera and photograph highlighted objects to interact with them
Uncover the purpose of your nocturnal visit in a vivid and dreamlike setting
Afterdream features a unique art style and atmospheric soundscape. Makkonen says that he feels the visuals in the game help it stand out from the crowded genre. He also says he was inspired by his love of story-driven, atmospheric linear games, like Silent Hill 2, which he cites as a great and atmospheric story wrapped in simple gameplay.
Afterdream is aiming for a PC release on March 15th, 2023. Makkonen says he hopes to release the game on Steam and hopefully on GOG and the Epic Games Store, as well as a potential console release sometime later.
You can currently wishlist the game on Steam here, and check out the official announcement trailer below.