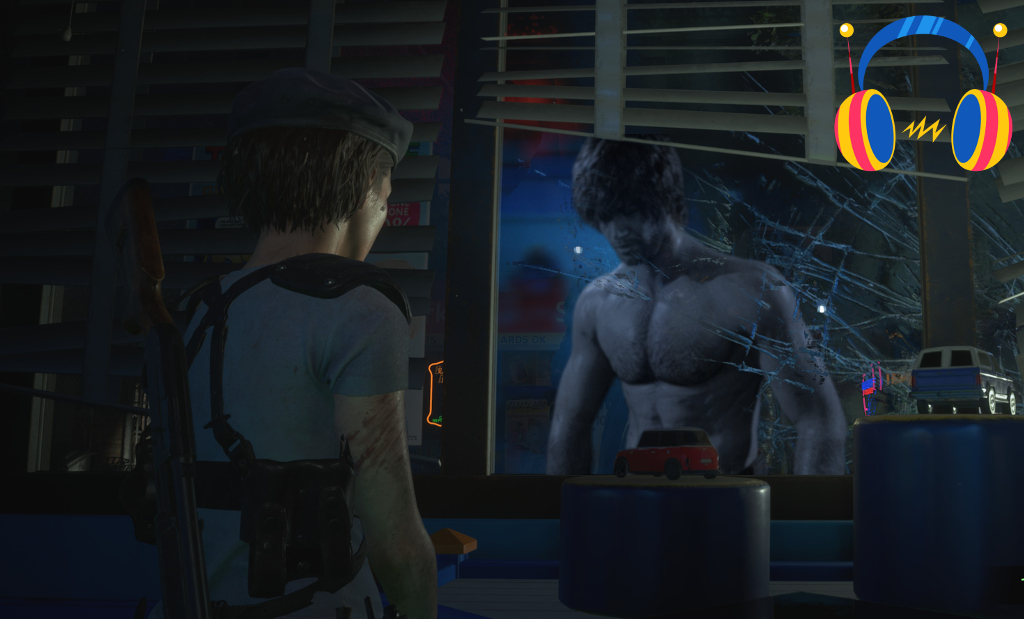 We're back, folks! With the recent release of Resident Evil 3, we have an all-new episode of the Whispers in the Dark podcast. Join us as we jump into the latest Capcom release in the Resident Evil series and hear us discuss what we liked, disliked, and hope for from the series' future. We start out talking about the game without any spoilers, and once we jump into our thoughts on the game's story, we give a spoiler warning — so you can listen to our thoughts worry free!
Please leave feedback, share, subscribe, and give us a nice review on iTunes when you're done listening!
If you'd like for us to bring back the Whispers in the Dark podcast bi-weekly, support us on Patreon!
Host: Rourke Keegan
Co-Hosts: CJ Melendez, Whitney Chavis, Steve Summers
Duration: 01:28:43
File Size:  81.2 MB
Format: MP3
Listen Now:
Download Here (Save Link As)
Subscribe:
RSS (New Link!)
iTunes (New Link!)
Intro: Alternating Dilemmas – Cyanotic