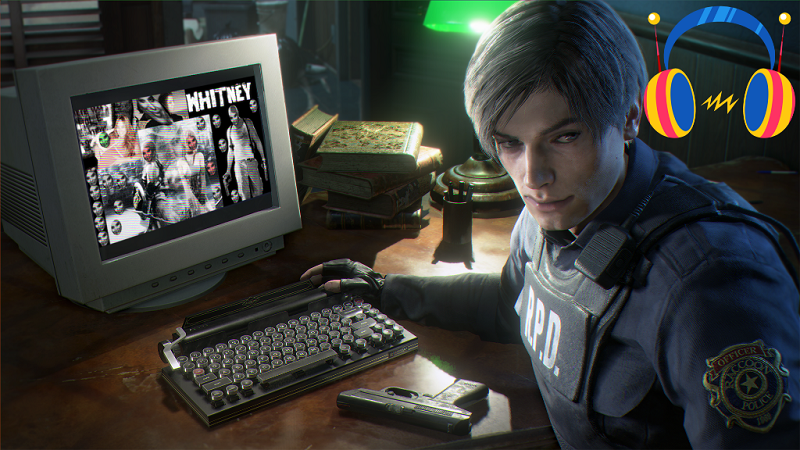 After letting the long-awaited Resident Evil 2 remake soak into our pores, marinating our bodies with nostalgia, we have come together to bring you a new episode of the Whispers in the Dark Podcast! That's right, folks. The one game you've been asking us about in the comments sections across all of our channels for years is the topic of the hour. Join us as we hop back into the saddle to talk about what very may well be one of the best games in the survival horror genre ever. Even if you haven't played it yet, we provide a spoiler warning before we dive deep into that territory.
Please leave feedback, share, subscribe, and give us a nice review on iTunes when you're done listening!
If you'd like for us to bring back the Whispers in the Dark podcast bi-weekly, support us on Patreon! We're currently thinking about doing just this, but we'd need to reach our goals to do so.
Host: CJ Melendez
Co-Hosts: Rourke Keegan, Whitney Chavis
Duration: 01:10:20
File Size: 64.4 MB
Format: MP3
Listen Now:
Download Here (Save Link As)
Subscribe:
RSS (New Link!)
iTunes (New Link!)
Intro: Alternating Dilemmas – Cyanotic