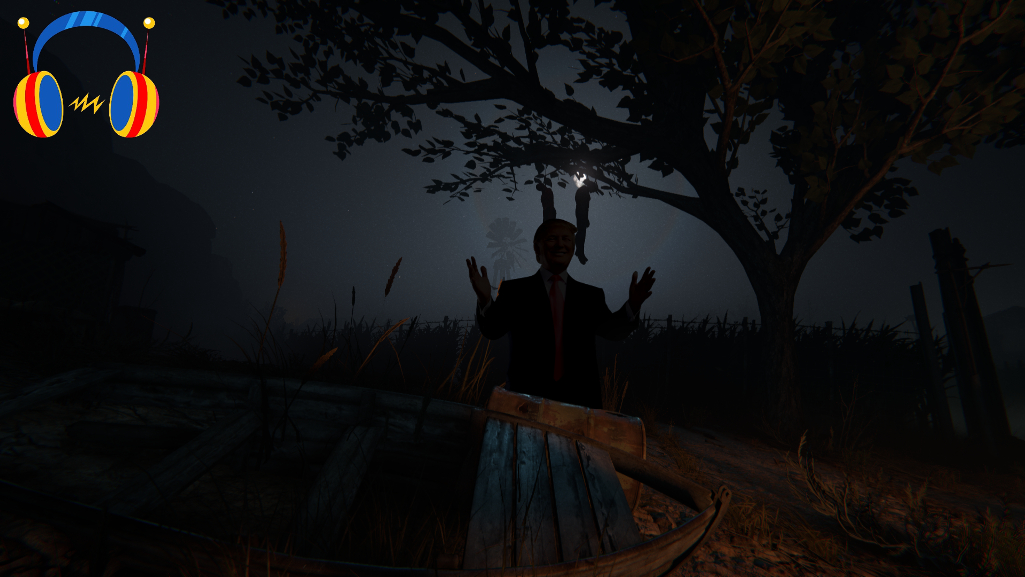 Today we talk about the second biggest survival horror release so far in 2017: Outlast 2! We've waited a long time to see how Red Barrels follows up with their breathtaking first IP, and we had a lot to say regarding its gameplay, story, and potential successor titles. If you'd like to avoid heavy story talk, there's a spoiler warning at 00:32:00.
Please leave feedback, share, subscribe, and give us a nice review on iTunes when you're done listening!
Note: The podcast feed URL has been moved to Feedburner and we're also pending re-validation on iTunes. So check back to know what links to save!
Host: CJ Melendez
Co-Hosts: Rourke Keegan
Duration: 01:09:37
File Size: 95.6 MB
Format: MP3
Listen Now:
Download Here (Save Link As)
Subscribe:
RSS (New Link!)
iTunes (New Link!)
Intro: Formless Memories [Part 1] – Cyanotic