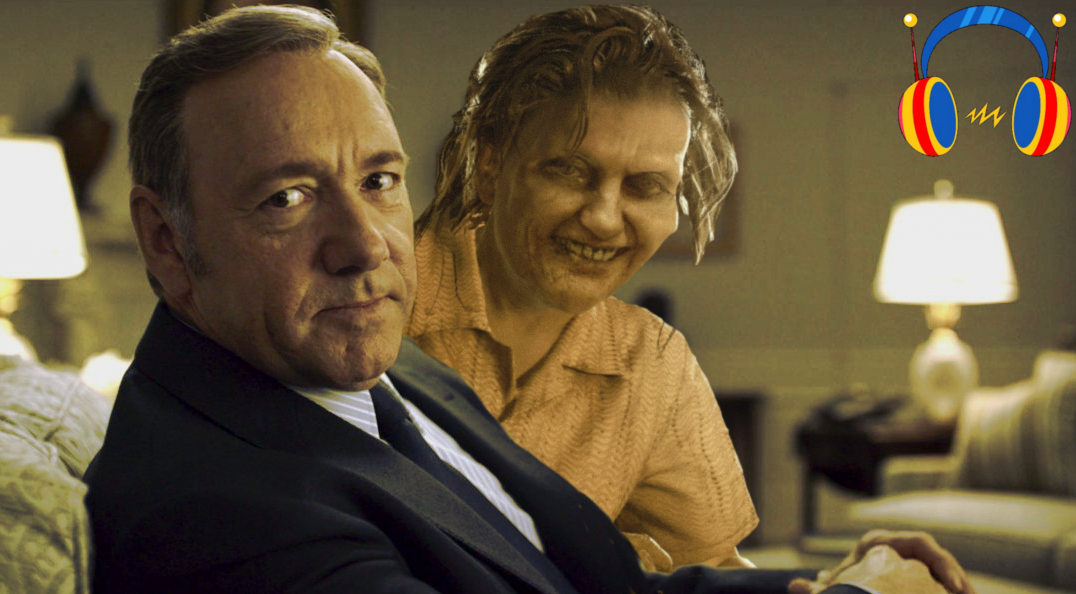 Woah, it's been a while, huh? Well, we're back with the most hotly anticipated topic of this podcast: Resident Evil 7! We spent years talking about what we hoped the sequel to Resident Evil 6 needs to be like. Now we're talking about what we thought of it after playing (some of multiple times).
On this episode we answer your questions, talk about gameplay mechanics, the game's story (spoilers begin at the 00:48:00 mark) and what we hope from the DLC and sequel.
Please leave feedback, share, subscribe, and give us a nice review on iTunes when you're done listening!
Host: CJ Melendez
Co-Hosts: Rourke Keegan, Whitney Chavis, Destiny Maddox
Duration: 01:36:42
File Size: 55.3 MB
Format: MP3
Listen Now:
Download Here (Save Link As)
Subscribe:
Intro: Alternating Dilemmas – Cyanotic