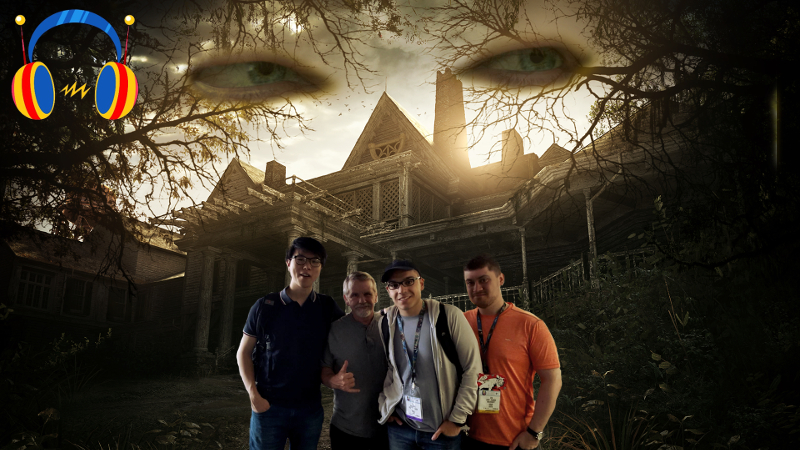 On this timely episode of the Whispers' podcast, the gang is back from E3 and finally get all of the hype off their chests. A surprising number of horror announcements dropped, and we couldn't have been more excited to be on the show floor this year.
Yes, Resident Evil 7 happened and we talk about it! You can finally stop asking what we think Capcom will do with it.
Please leave feedback, share, subscribe, and give us a nice review on iTunes when you're done listening!
Host: CJ Melendez
Co-Hosts: Thomas Truong, Rourke Keegan, Whitney Chavis, Zev Levit-Ramos
Duration: 01:36:42
File Size: 55.3 MB
Format: MP3
Listen Now:
Download Here (Save Link As)
Subscribe:
Intro: Alternating Dilemmas – Cyanotic