Whispers in the Dark Ep. 9: Sean Bean and Panties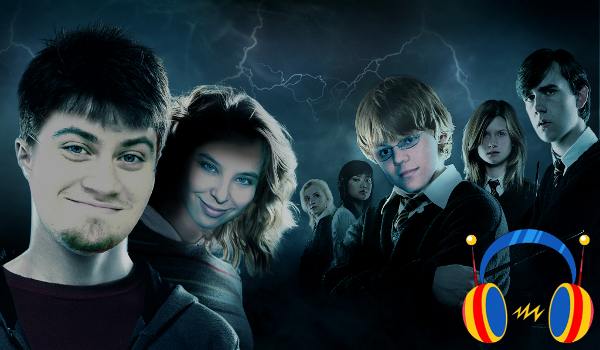 In this episode of the Whispers podcast we try to recover from the holidays. We are still a little bit tired from all the family stuff and gift giving, so bear with us as we go over the latest horror gaming and movie news.
We discuss the wave of assets coming from the two Resident Evil titles, the wide-spread approval of the latest Silent Hill entry, and we talk about Sean Bean and wearing soft panties.
As always, please leave feedback, share, subscribe, and give us some nice reviews on iTunes.
—
Host: CJ Melendez
Co-Hosts: Zev Levit,  Whitney Chavis
Show Details:
Duration: 01:15:16
File Size: 43.1MB
Format: MP3
Listen Now:
[audio:https://www.relyonhorror.com/podcasts/Whispers+In+The+Dark+Ep+9.mp3]

Download Here (Save Link As)
Subscribe:
Link Dump:
Hate SOPA? Tell the ESA and its members!
Silent Hill Movie Fan Commentary
Special Thanks to Dave Hilborne: Youtube
GamesRadar HD Collection preview