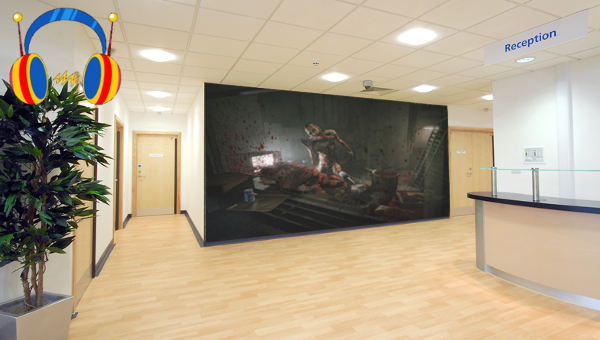 On this grounded episode of the Whispers' podcast, Kyle and I talk about the portrayal of mental illness in horror games. Prepare for some heartfelt criticism of the genre for demonizing illnesses that still lack full understanding in society. We talk about our personal experiences, examples of poor representation, and resources those suffering can utilize (like Take This). The horror genre needs to get past asylums and "schizos", right? Better games will come out of leaving those tropes behind.
Please leave feedback, share, subscribe, and give us a nice review on iTunes when you're done listening!
Host: CJ Melendez
Co-Hosts: Kyle Campbell
Duration: 00:41:56
File Size: 23.9 MB
Format: MP3
Listen Now:
[audio:https://www.relyonhorror.com/podcasts/Whispers+In+The+Dark+Ep+87.mp3]
Download Here (Save Link As)
Subscribe:
Follow Whispers in The Dark on Twitter!
Intro: Alternating Dilemmas – Cyanotic