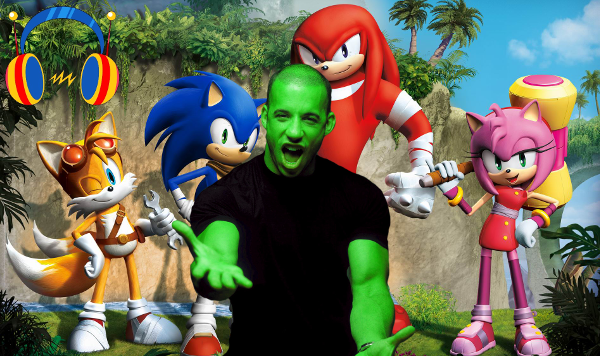 On this familial episode of the Whispers' podcast, the gang talks about mental illness in horror games as an expanded look on Kyle's article; we talk Resident Evil Remaster; we sacrifice the cast of Sonic; Whitney explains how to get away with murder; Chris Tucker becomes MonoKuma; and for some reason celebrities are brought up several times.
Please leave feedback, share, subscribe, and give us a nice review on iTunes when you're done listening!
Host: CJ Melendez
Co-Hosts: Kyle Campbell, Whitney Chavis
Duration: 01:06:10
File Size: 37.8 MB
Format: MP3
Listen Now:
[audio:https://www.relyonhorror.com/podcasts/Whispers+In+The+Dark+Ep+81.mp3]
Download Here (Save Link As)
Subscribe:
Follow Whispers in The Dark on Twitter!
Intro: 'Collard Greens [feat. Cyanotic]' – Symmetrical Syndrome