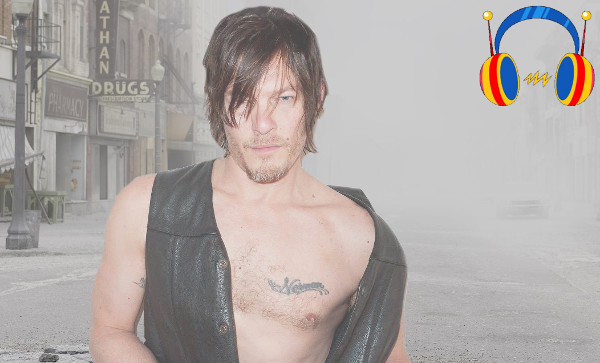 On this…OH MY GOD SILENT HILL… episode of the Whispers in the Dark podcast (which is just a partial episode) we talk about the surprise Silent Hill announcement. Whitney, Kyle, and myself talk about the P.T. demo that was revealed at PlayStation's Gamescom conference.
We speculate what Kojima and Guillermo Del Toro's roles will be, when we could possibly expect the game, what kind of horror game it will be, and what were our thoughts on the demo.
Silent Hill is back!
Please leave feedback, share, subscribe, and give us a nice review on iTunes when you're done listening!
Host: CJ Melendez
Co-Hosts: Whitney Chavis, Kyle Campbell, Zachary Furniss
Duration: 00:50:51
File Size: 29.0 MB
Format: MP3
Listen Now:
[audio:https://www.relyonhorror.com/podcasts/Whispers+In+The+Dark+Ep+74-5.mp3]
Download Here (Save Link As)
Subscribe:
Follow Whispers in The Dark on Twitter!
Intro: 'Collard Greens [feat. Cyanotic]' – Symmetrical Syndrome