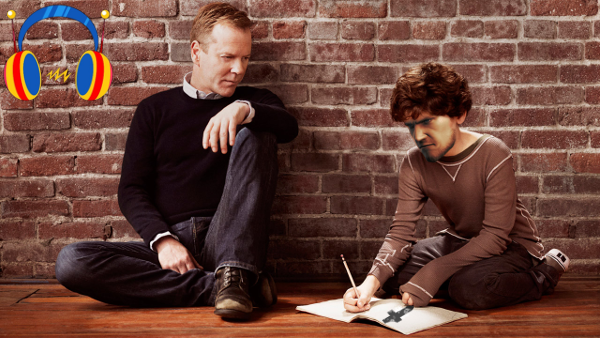 On this thoughtful episode of the Whispers' podcast, the crew talks about some more E3 game impressions, Metal Gear Solid V's trailer, Tumblr, the hopeful future of video game films, concerns over Early Access, and the latest horror gaming news.
Please leave feedback, share, subscribe, and give us a nice review on iTunes when you're done listening!
Host: CJ Melendez
Co-Hosts: Whitney Chavis, Kyle Campbell
Duration: 01:34:24
File Size: 54.0 MB
Format: MP3
Listen Now:
[audio:https://www.relyonhorror.com/podcasts/Whispers+In+The+Dark+Ep+72.mp3]
Download Here (Save Link As)
Subscribe:
Follow Whispers in The Dark on Twitter!
Intro: 'Collard Greens [feat. Cyanotic]' – Symmetrical Syndrome