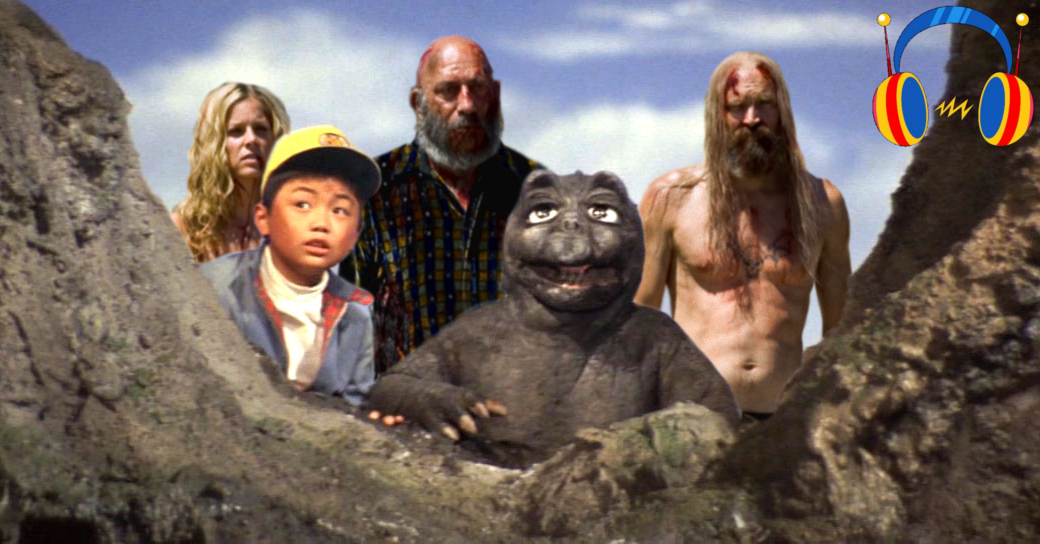 On this boo-tactular episode of the Whispers' podcast, the crew talks about the new Godzilla trailer, horror films great for Halloween, David Cage's Metal Gear Solid 6: Snake Sadness, Silent Hill: HD Collection (again), several previews that we've published, Damned being an awesome multiplayer survival horror game, and Capcom's mishaps with their IPs.
Please leave feedback, share, subscribe, and give us a nice review on iTunes when you're done listening.
Host: CJ Melendez
Co-Hosts: Kyle Campbell, Whitney Chavis, Rourke Keegan.
Duration: 02:14:03
File Size: 76.7 MB
Format: MP3
Listen Now:
[audio:https://www.relyonhorror.com/podcasts/Whispers+In+The+Dark+Ep+53.mp3]
Download Here (Save Link As)
Subscribe:
Follow Whispers in The Dark on Twitter!
Intro: 'Collard Greens [feat. Cyanotic]' – Symmetrical Syndrome