Whispers in The Dark Ep. 50: Whispers' LIVE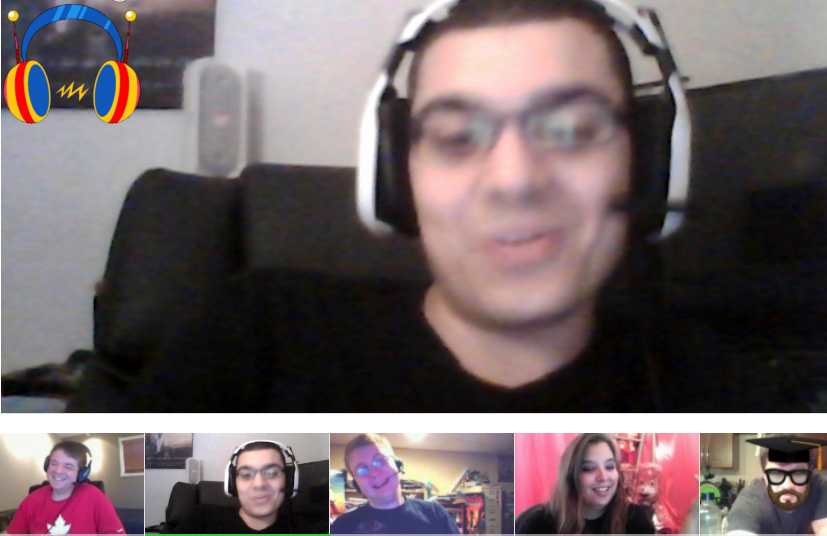 The event of the century has come and gone. Whispers in The Dark Live has concluded and the world shivers with withdrawal from our majestic presence leaving it behind. But fret not, true believers. For you, the common man, woman, and children can re-experience this momentous event by simply looking below for the video recording of the live show or listening to the audio only. The choice is yours, mortal!

Please leave feedback, share, subscribe, and give us a nice review on iTunes when you're done listening.

Host: CJ Melendez
Co-Hosts: Kyle Campbell, Whitney Chavis, Rourke Keegan, Zev Levit

Duration: 02:26:19
File Size: 83.7 MB
Format: MP3

Listen Now:

[audio:https://www.relyonhorror.com/podcasts/Whispers+In+The+Dark+Ep+50.mp3]

Download Here (Save Link As)

Watch Here:

Subscribe:

Follow Whispers in The Dark on Twitter!

Intro: 'A Still Light Sun' – Cyanotic.