Whispers in The Dark Ep. 48: Exposition Candy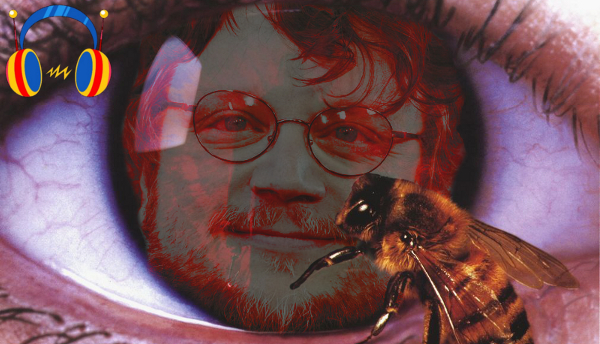 On this Whispers' we talk about the importance of exposition in games, how PC gaming changes every fiber of your being, Konami's merchandising but neglect of the Silent Hill series, Rourke's 1940s childhood, Kanye West's seal of quality, and Whitney's music career as Lady WaWa.

Please leave feedback, share, subscribe, and give us a nice review on iTunes when you're done listening.

Host: CJ Melendez
Co-Hosts: Kyle Campbell, Whitney Chavis, Rourke Keegan

Duration: 02:11:44
File Size: 75.3 MB
Format: MP3

Listen Now:

[audio:https://www.relyonhorror.com/podcasts/Whispers+In+The+Dark+Ep+48.mp3]

Download Here (Save Link As)

Subscribe:

Link Dump:

—

Follow Whispers in The Dark on Twitter!

Intro: 'A Still Light Sun' – Cyanotic.