Whispers in The Dark Ep. 45: Los Juegos Hermanos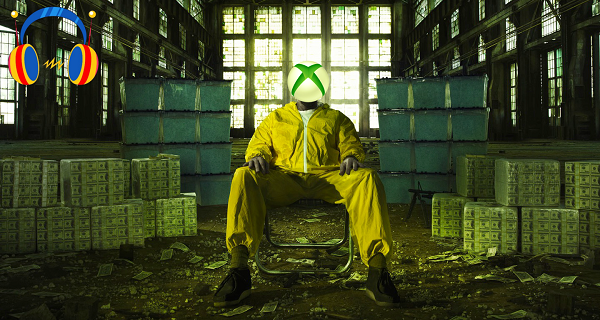 On this episode of the Whispers' podcast we talked a whole lot about the Xbox One and our concerns regarding Microsoft's plans with the console. On top of that we discuss our plans to sell the podcast as an illegal substance, upcoming indie horror games, desktop gaming, and then we read a Whispers in The Dark fanfiction. It was just Kyle and I on this week's show, so expect some serious unfiltered shenanigans.

Please leave feedback, share, subscribe, and give us a nice review on iTunes when you're done listening.

Host: CJ Melendez
Co-Hosts: Kyle Campbell

Duration: 01:48:29
File Size: 62.0 MB
Format: MP3

Listen Now:

[audio:https://www.relyonhorror.com/podcasts/Whispers+In+The+Dark+Ep+45.mp3]

Download Here (Save Link As)

Subscribe:

Follow Whispers in The Dark on Twitter!

Link Dump:

Whitney's Deadly Premonition shirt
SLink.FM with Erin Fitzgerald

Intro: 'A Still Light Sun' – Cyanotic.