Whispers in The Dark Ep. 44: Colonel Mustard's Revenge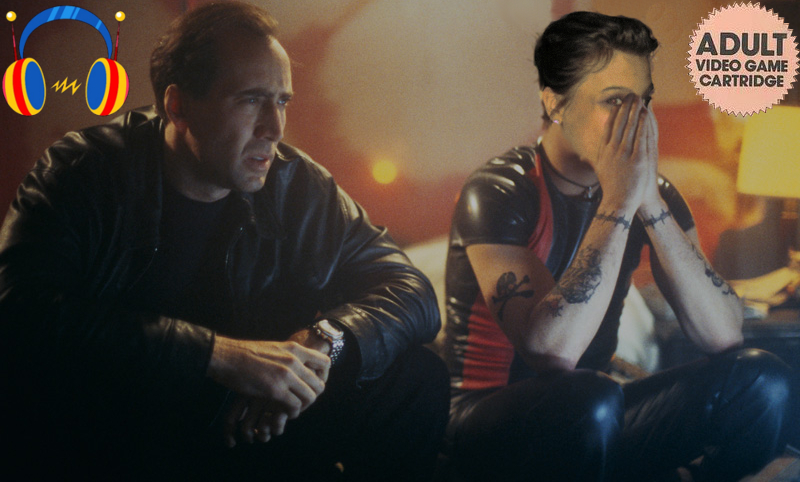 On this Whispers' podcast a slew of confusing thoughts are thrown around. Classic, offensive games and a re-release of the cult classic Deadly Premonition are discussed; we talk about the legacy of Eternal Darkness and our concerns with its spiritual sequel; how Ghost on Mars deserves a sequel; and we talk about The Evil Within and whether it will harken back to classic survival horror.

Please leave feedback, share, subscribe, and give us a nice review on iTunes when you're done listening.

Host: CJ Melendez
Co-Hosts: Whitney Chavis, Rourke Keegan, Kyle Campbell

Duration: 02:30:14
File Size: 85.9 MB
Format: MP3

Listen Now:

[audio:https://www.relyonhorror.com/podcasts/Whispers+In+The+Dark+Ep+44.mp3]

Download Here (Save Link As)

Subscribe:

Follow Whispers in The Dark on Twitter!

Intro: 'A Still Light Sun' – Cyanotic.