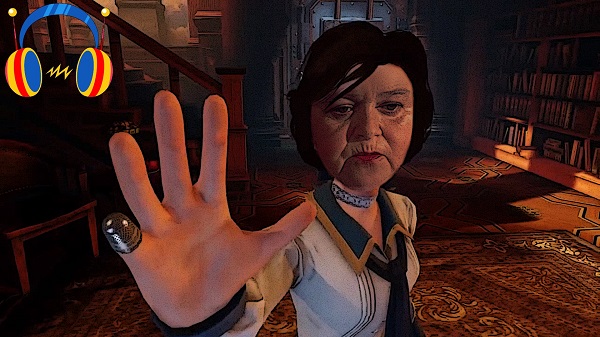 On this week's WiTD podcast we talk a whole lot about Bioshock Infinite and the depiction of racism in games ; Evil Dead and the modern horror film problem; paranormal and prehistoric creatures; and lastly, of course the usual banter that involves us discussing irrational scenarios. Don't worry about spoilers, folks!
Please leave feedback, share, subscribe, and give us a nice review on iTunes when you're done listening.
Host: CJ Melendez
Co-Hosts: Kyle Campbell, Whitney Chavis, Rourke Keegan
Duration: 02:12:25
File Size: 75.7 MB
Format: MP3
Listen Now:
[audio:https://www.relyonhorror.com/podcasts/Whispers+In+The+Dark+Ep+42.mp3]
Download Here (Save Link As)
Subscribe:
Follow Whispers in The Dark on Twitter!
Intro: 'A Still Light Sun' – Cyanotic.