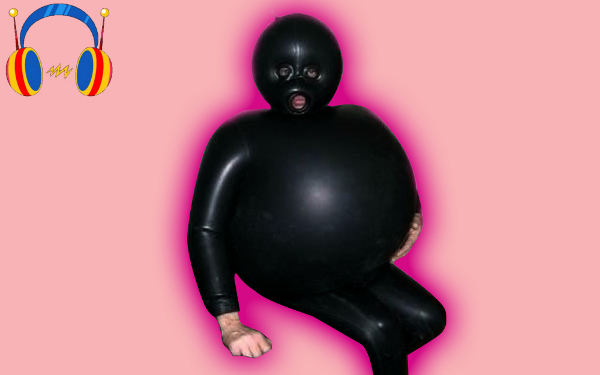 On this rambunctious episode of the Whispers' podcast Whitney and I go solo as we go on numerous tangents, yell at Rourke over the phone for flaking, talk about the miracle of life, reminisce about the past, and pretend we actually have money to spend. We also talk about the VGAs, personas, college life, Halo 4 noises, and boy's clubs. It was a genuine laugh riot.
Please leave feedback, share, subscribe, and give us a nice review on iTunes when you're done listening.
Host: CJ Melendez
Co-Hosts: Whitney Chavis
Duration: 02:17:32
File Size: 78.7 MB
Format: MP3
Listen Now:
[audio:https://www.relyonhorror.com/podcasts/Whispers+In+The+Dark+Ep+34.mp3]
Download Here (Save Link As)
Subscribe:
Follow Whispers in The Dark on Twitter!
Intro: 'A Still Light Sun' – Cyanotic.