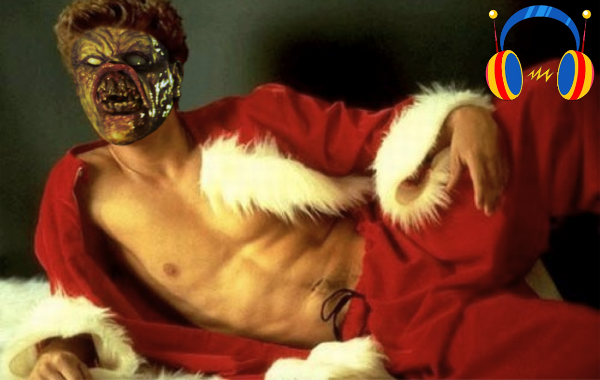 On this holly jolly holiday episode of the Whispers' podcast, Jorge joins Whitney and I in our festival of self loathing. With our brown, EIC in tow, we talk about Resident Evil Retribution; Whitney goes on a sexist tirade about how I am not allowed to have exquisite breasts because I am a man; how to do a proper unboxing video; and lastly, we figure out how to craft homemade eggnog.
Please leave feedback, share, subscribe, and give us a nice review on iTunes when you're done listening.
Host: CJ Melendez
Co-Hosts: Whitney Chavis, Jorge Bocanegra
Duration: 01:45:43
File Size: 60.5 MB
Format: MP3
Listen Now:
[audio:https://www.relyonhorror.com/podcasts/Whispers+In+The+Dark+Ep+34-5.mp3]
Download Here (Save Link As)
Subscribe:
Follow Whispers in The Dark on Twitter!
Intro: 'A Still Light Sun' – Cyanotic.