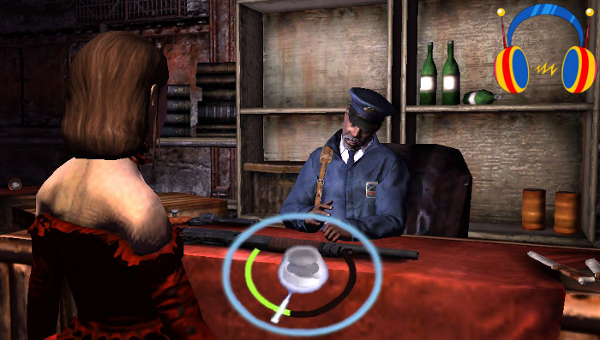 On this better-late-than-never episode of the Whispers' podcast, Rourke and I go over the wee bit of news released since our last episode. After that, we discuss Resident Evil 6 with a whole lot of spoilers (important stuff stopped being talked about at 1:10 mark), so you might want to avoid this episode if you care about ruining the game's story for yourself.
We then talk about some films, other games, and then end with our impressions of the Silent Hill: Book of Memories demo. It's a pretty hefty show despite it only being us two, but don't worry, the "tension" will return on our next episode!
Please leave feedback, share, subscribe, and give us a nice review on iTunes when you're done listening.
Host: CJ Melendez
Co-Hosts: Rourke Keegan
Duration: 01:53:09
File Size: 64.7 MB
Format: MP3
Listen Now:
[audio:https://www.relyonhorror.com/podcasts/Whispers+In+The+Dark+Ep+30.mp3]
Download Here (Save Link As)
Subscribe:
Intro: 'A Still Light Sun' – Cyanotic.