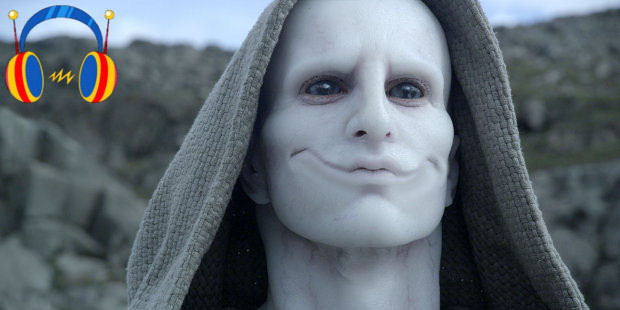 On this short episode of the Whispers' podcast Rourke and I quickly go over the news without the presence of Whitney or Zev. We talk about some movies, the Resident Evil 6 demo, the hype for Resident Evil 6, scantily clad videogame characters, Silent Kojima, and the Book of Memories demo.
There are a few cuts where we had internet difficulties, but it doesn't seem to have effected the audio too much. Yay for expensive and faulty ISPs!
Please leave feedback, share, subscribe, and give us a nice review on iTunes when you're done listening.
Host: CJ Melendez
Co-Hosts: Rourke Keegan
Duration: 01:20:18
File Size: 45.9 MB
Format: MP3
Listen Now:
[audio:https://www.relyonhorror.com/podcasts/Whispers+In+The+Dark+Ep+29.mp3]
Download Here (Save Link As)
Subscribe:
Intro: 'A Still Light Sun' – Cyanotic.