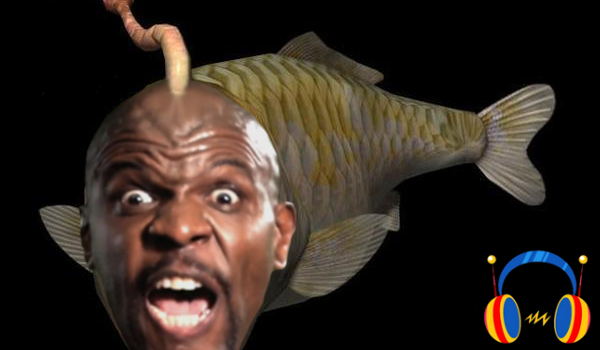 On this episode of the Whispers in The Dark podcast we spend quite some time talking about actors, films, upcoming videogames (horror and non-horror), and how we don't actually force Whitney to be on the show; we're the Brady Bunch of videogames.
The show encompasses the ongoing Resident Evil hype, analyzing what we want from videogames, the WiiU, Shenmue, and Sega's legacy.
Please leave feedback, share, subscribe, and give us a nice review on iTunes when you're done listening.
Host: CJ Melendez
Co-Hosts: Whitney Chavis, Rourke Keegan, Zev Levit
Duration: 02:43:05
File Size: 93.3 MB
Format: MP3
Listen Now:
[audio:https://www.relyonhorror.com/podcasts/Whispers+In+The+Dark+Ep+28.mp3]
Download Here (Save Link As)
Subscribe:
Intro: 'A Still Light Sun' – Cyanotic.