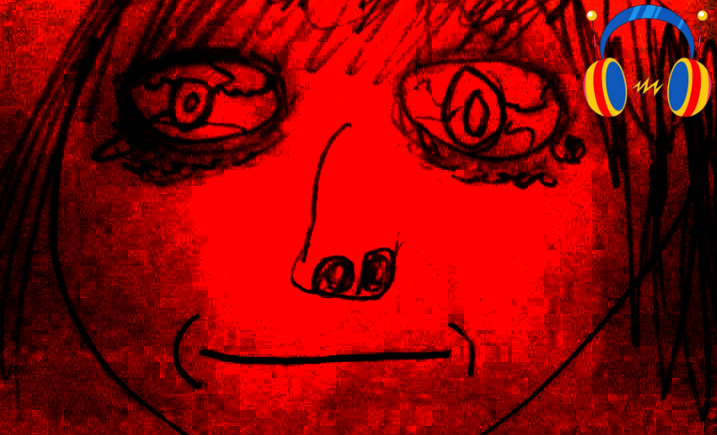 On this episode of the Whispers' podcast we discuss how much we're avoiding Resident Evil 6, because spoilers for the game are coming out of Capcom and possibly Polish players, very soon. We also talk some more about the hilarious fan reactions to videogames that aren't even out yet.
Other topics include the  awesome looking ZombiU, Aliens (again), perverted Bronies, emotional games, future Rely on Horror content, how much I want Sleeping Dogs, Whitney's FAKE alcohol problem, and lastly, how much we all suck at liking the right games.
Please leave feedback, share, subscribe, and give us a nice review on iTunes when you're done listening.
Host: CJ Melendez
Co-Hosts: Whitney Chavis, Rourke Keegan, Zev Levit
Duration: 02:06:20
File Size: 72.2 MB
Format: MP3
Listen Now:
[audio:https://www.relyonhorror.com/podcasts/Whispers+In+The+Dark+Ep+27.mp3]
Download Here (Save Link As)
Subscribe:
Intro: 'A Still Light Sun' – Cyanotic.