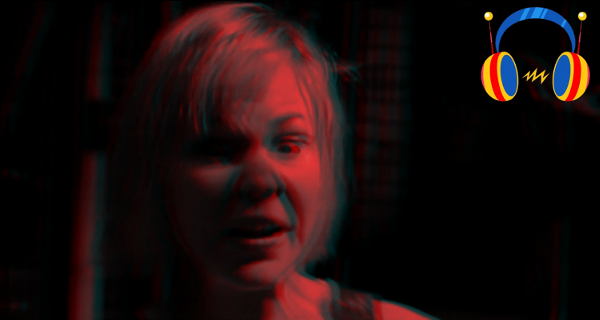 We are back in the habit. This week's podcast brings us much debate about the state of the games industry, horror films in Japan verses America, entitled and sociopathic gamers, videogame films, and a bunch of talk on Resident Evil.
Also, 3D.
Please leave feedback, share, subscribe, and give us a nice review on iTunes when you're done listening.
Host: CJ Melendez
Co-Hosts: Whitney Chavis, Rourke Keegan
Duration: 02:12:13
File Size: 75.6 MB
Format: MP3
Listen Now:
[audio:https://www.relyonhorror.com/podcasts/Whispers+In+The+Dark+Ep+25.mp3]
Download Here (Save Link As)
Subscribe:
Intro: 'A Still Light Sun' – Cyanotic.