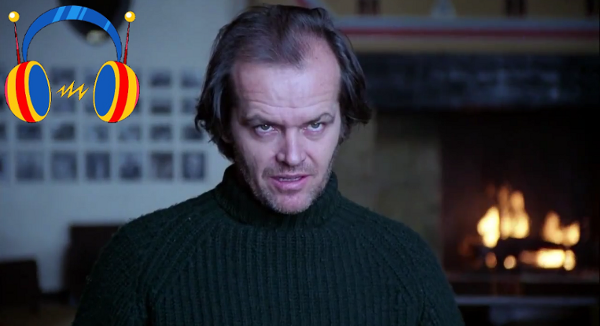 A bonus episode of epic proportions! Well, not really. At the very last minute we decided to do a mini podcast because an interview episode is coming up this weekend. We discuss a whole bunch of movies on this one. Zev also gives us a new installment of Wisconsin Chronicles! The show is a barrel of laughs as usual and we probably say some things that would get at least one of us fired. It's late and I don't want to move anymore, but this episode is for all of you: the shorties. You better like it.
Please leave feedback, share, subscribe, and give us a nice review on iTunes when you're done listening.
–
Host: CJ Melendez
Co-Hosts: Zev Levit, Rourke Keegan
Show Details:
Duration: 02:08:38
File Size: 73.6 MB
Format: MP3
Listen Now:
[audio:https://www.relyonhorror.com/podcasts/Whispers+In+The+Dark+Ep+21-5.mp3]
Download Here (Save Link As)
Subscribe:
Intro: 'A Still Light Sun' – Cyanotic.