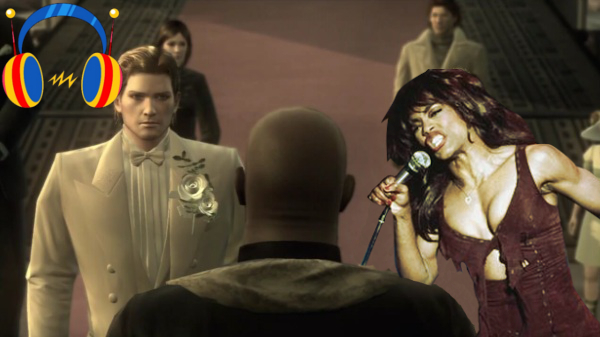 In this pre-E3 episode of Whispers in the Dark, the gang discusses Capcom's behavior towards its fans, pre-E3 announcements, the Metal Gear Solid series, Whitney and I's abusive love-hate relationship, Troll 2 and its documentary, and our E3 hopes and fears, and Rourke's battle with multiple personalities. This episode is full of different degrees of love.
Please leave feedback, share, subscribe, and give us a nice review on iTunes when you're done listening.
–
Host: CJ Melendez
Co-Hosts: Whitney Chavis, Rourke Keegan
Show Details:
Duration: 02:35:57
File Size: 89.2 MB
Format: MP3
Listen Now:
[audio:https://www.relyonhorror.com/podcasts/Whispers+In+The+Dark+Ep+20.mp3]
Download Here (Save Link As)
Subscribe:
Link Dump:
Intro: 'A Still Light Sun' – Cyanotic.