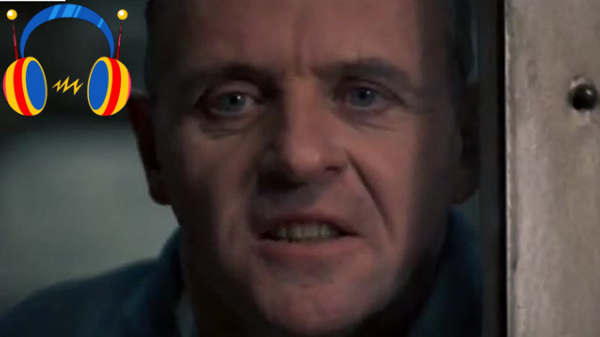 On this episode of the Whispers' podcast, Whitney joins me as my other two guests are not available. They'll be back next time, though. In their absence, I tell the world Whitney's dark secrets about her excessive use of violence and bigotry, alcohol consumption, and her other general "gringo set to fall" ways.
We also talk about Book of Memories being canon and the fan reaction, Jorge once again being sexually harassed, our videogame collections, the horror of losing teeth, and upcoming E3 coverage.
Please leave feedback, share, subscribe, and give us a nice review on iTunes when you're done listening.
–
Host: CJ Melendez
Co-Hosts: Whitney Chavis
Show Details:
Duration: 02:18:18
File Size: 79.1 MB
Format: MP3
Listen Now:
[audio:https://www.relyonhorror.com/podcasts/Whispers+In+The+Dark+Ep+19.mp3]
Download Here (Save Link As)
Subscribe:
Link Dump:
"Cradle Of The Forest" Joe's Video
Intro: 'A Still Light Sun' – Cyanotic.