Whispers in the Dark Ep.17: Kirby Enthusiasm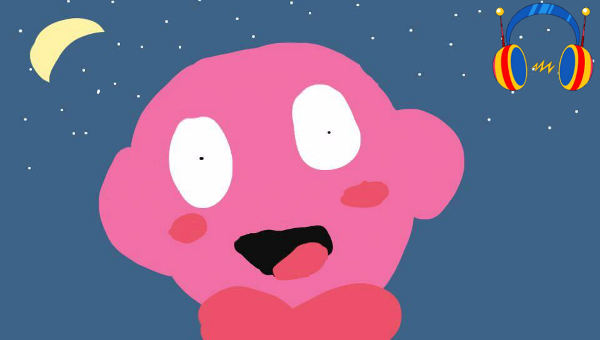 On this episode of the dark and awkward podcast that is Whispers in the Dark, Rourke and I discuss the massive amount of Resident Evil news that Capcom spit out during Captivate.

We also talk about Resident Evil 6's new release date & theories, HD re-releases, why DMC will be amazing, and try to understand the modern state of gaming. A little bit of the usual philosophical "why is life?" question also get discussed because we felt like it.

As usual, some deep thoughts about humanity are thrown in there. So, have fun listening!

Please leave feedback, share, subscribe, and give us a nice review on iTunes when you're done listening.

–

Host: CJ Melendez
Co-Hosts: Rourke Keegan

Show Details:

Duration: 01:59:28
File Size: 68.3 MB
Format: MP3

Listen Now:

[audio:https://www.relyonhorror.com/podcasts/Whispers+In+The+Dark+Ep+17.mp3]

Download Here (Save Link As)

Subscribe:

Link Dump:

Saint's Row 2: Drag Queen vs Pimps

Intro: 'A Still Light Sun' – Cyanotic.