Whispers in the Dark Ep.16: Kennedy Love Boat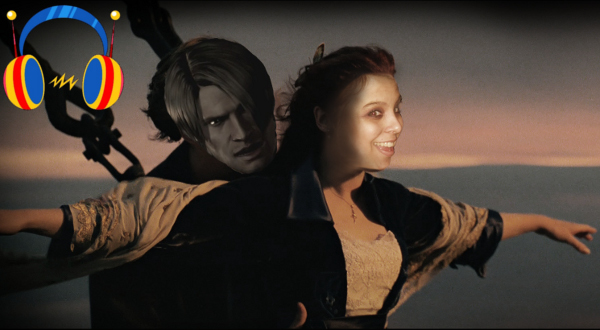 On this merry episode we discuss the stories of both The Hunger Games (spoilers, so avoid 32:00-36:40) and The Human Centipede 2. We actually talk a lot about cinematic adaptations of novels. Reading is important, kids!

On the games front, we talk about the latest news and releases of content on the horror game front, horror game parodies, horror series ideas, remakes and re-releases, and lastly Whitney's forbidden romance with Leon Kennedy acted out by Rourke and I; it's so romantic!

Please leave feedback, share, subscribe, and give us a nice review on iTunes when you're done listening.

–

Host: CJ Melendez
Co-Hosts: Rourke Keegan,Whitney Chavis

Show Details:

Duration: 02:46:18
File Size: 95.1 MB
Format: MP3

Listen Now:

[audio:https://www.relyonhorror.com/podcasts/Whispers+In+The+Dark+Ep+16.mp3]

Download Here (Save Link As)

Subscribe:

Link Dump:

The Silent Hill HD Collection: Why it needs to be changed, patched, and fixed

Resident Evil 4 (Bentley Bros)

Scary Stories to Tell in the Dark

Racist Hunger Games Fans Are Very Disappointed

Biohazard 4: The Movie Trailer #2

Kodomo no Jikan Ending Parodies

Intro: 'A Still Light Sun' – Cyanotic.