Whispers in The Dark Ep. 12: Pyramid Oppression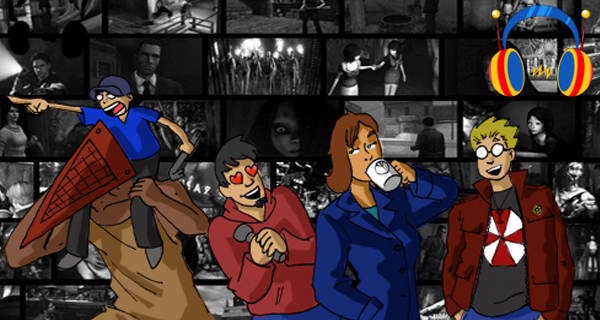 On this episode of the Whispers podcast we discuss racial equality, political correctness, the Playstation Vita, some horror movies, and of course, videogames. We're so diverse that it hurts!
We also discuss Deadly Premonition strategies, becoming a super saiyan, and fun music. Lots of topics on this week's show. Perhaps we should do this weekly?
As always, please leave feedback, share, subscribe, and give us a nice review on iTunes.
—
Host: CJ Melendez
Co-Hosts: Whitney Chavis, Rourke Keegan
Show Details:
Duration: 03:24:59
File Size: 117 MB
Format: MP3
Listen Now:
[audio:https://www.relyonhorror.com/podcasts/Whispers+In+The+Dark+Ep+12.mp3]

Download Here (Save Link As)
Subscribe:
Link Dump:
Silent Hill: Downpour – Exclusive 40 Minute Preview
Silent Hill Sample Track via Konami 
Kid Believes He's From Dragonball Z
Silent Hill Historical Society Silent Hill Downpour Facebook GIVE AWAY!
Little Brother 'Too Intelligent' for BET?
Morgan Freeman on Black History month
Mass Effect 3 Demo in a Nutshell