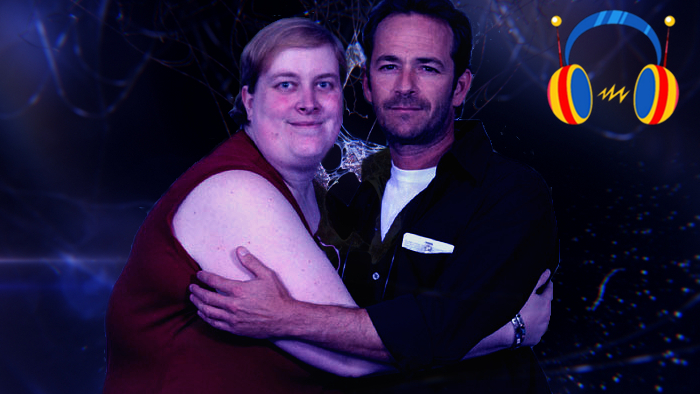 It's our 10th episode! We go over a huge amount of news that has dropped since last time. The month of Silent Hill is discussed, the abysmal AMY is dissected, and a little thing called Resident Evil 6 gets theorized. And these are just the gaming things we talk about!
Is the month of Silent Hill a good thing?; will a more action oriented Resident Evil please fans, and will it have more horror?; Why did AMY have to be such a disappointing title? We answer all of these things in depth which tops this podcast off at 3-hours long.
As always, please leave feedback, share, subscribe, and give us some nice reviews on iTunes.
—
Host: CJ Melendez
Co-Hosts: Zev Levit,  Whitney Chavis, Rourke Keegan
Show Details:
Duration: 03:08:24
File Size: 107 MB
Format: MP3
Listen Now:
[audio:https://www.relyonhorror.com/podcasts/Whispers+In+The+Dark+Ep+10.mp3]
Download Here (Save Link As)
Subscribe:
Link Dump:
Resident Evil The Racoon City Times Newspaper
Biohazard Resident Evil 15 Anniversary MONSTER LOT
Lexis Numerique: "Not a Hardcore Gamer"