Video Preview: Daylight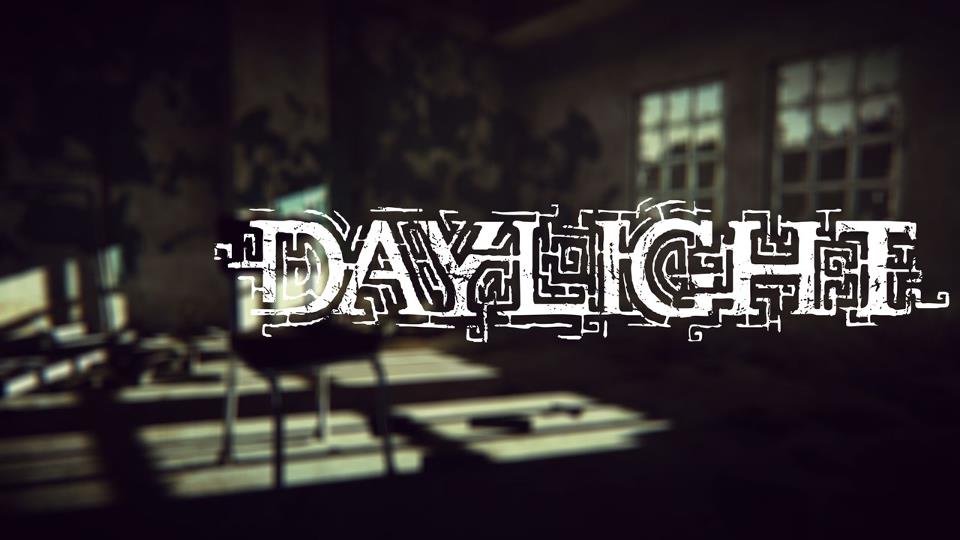 Daylight, Zombie Studio's first-person survival horror title will be releasing on the PC and PlayStation 4 next week. The other night I hopped onto Twitch and streamed one playthrough of the game. Being procedurally generated, the game is meant for multiple playthroughs, each being different. I can't attest to that bit, as I've only played through it once, but you can check out my journey through the game in the video log below.
Did I like it? Watch for yourself!

Watch live video from RelyonHorrorTV on TwitchTV