NightCry is hilariously awkward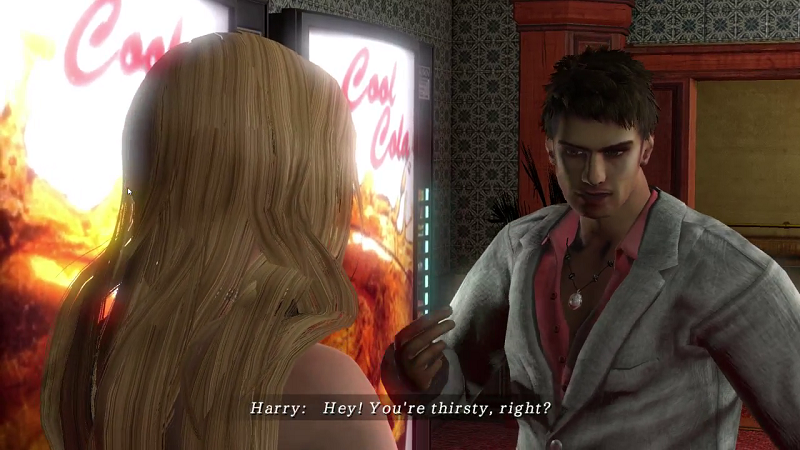 Nude Maker has released a demo to their upcoming spiritual successor to Clock Tower, NightCry. The alpha demo previously available to con attendees in Japan has been made available to Kickstarter backers, and guess what? That includes me, for better or worse.
I took to streaming the demo for NightCry earlier today, and all I can say after finishing my time with it is "what?". It's wonky. It's cheesy. And most importantly, it's awkward as hell. It reminds me a lot of Deadly Premonition actually. I'm not sure whether or not it will be as competent a game like Deadly Premonition was at this point, but it's got potential to be one dumb, charming game.
NightCry is in alpha, so I won't fault it too hard, but the fact it includes a gameplay mechanic based on the "women in horror trip all the time" trope is questionable. Not just because it's ridiculous, but the game made no attempts at explaining why the protagonist fell again and again. I'm assuming it's due to her wearing high heels, but no on screen indicator (or tutorial message) states how to avoid and recover from tripping. It's frustrating, and it's why I stopped playing shortly after it was introduced.
But if you're interested in seeing the demo for yourself, look no further. A recap of my stream is below. NightCry is going to turn some heads.