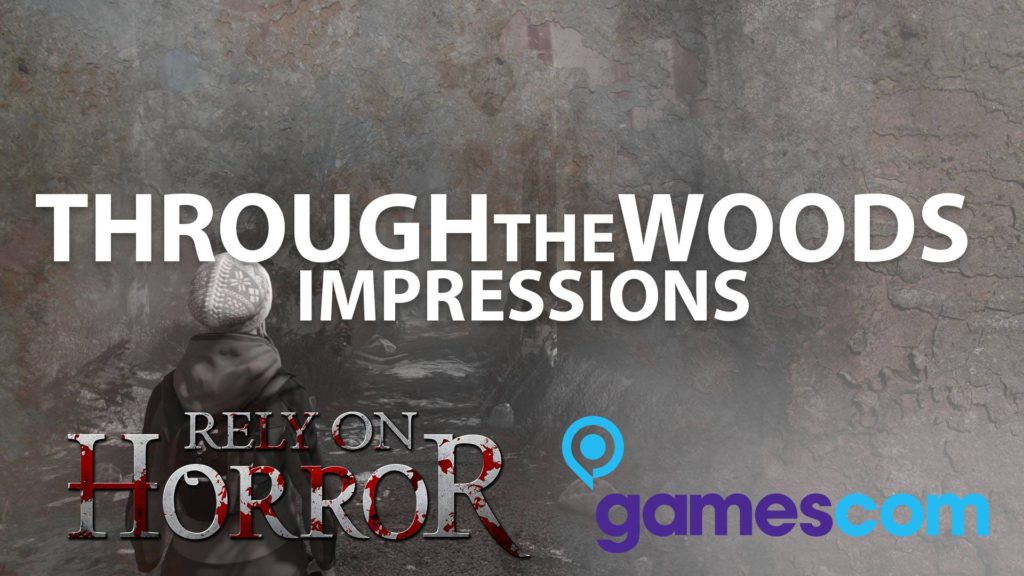 Norwegian indie studio Antagonist are on track to complete their highly anticipated 3rd person survival horror game Through the Woods for an October release.
I got hands-on with the game and was immediately able to soak in the game's eerie atmosphere. The story will focus on Norwegian mythology; the creatures I encountered in the woods at night are truly terrifying.
Great visuals and gameplay combined with great sound design has this game shaping up to be quite good.
Check out some gameplay to get an impression of the game:
Check out my own impressions of the game below: