Gamescom 2016: Husk impressions and gameplay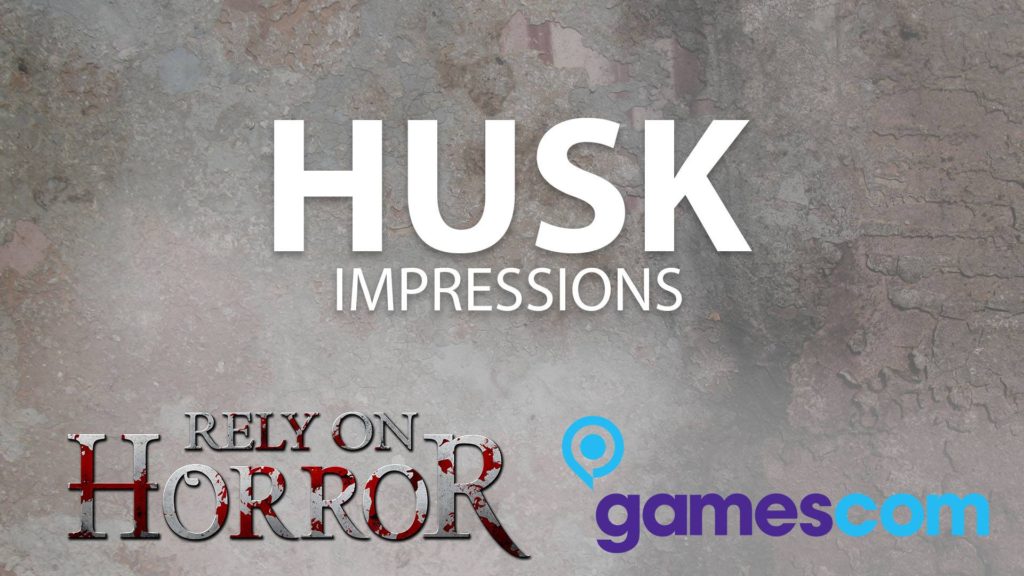 Polish indie studio UndeadScout and publisher IMGN.Pro are preparing to honor the genre's most defining games such as Silent Hill 2, Alan Wake and even the 90's TV series Twin Peaks with their upcoming game, Husk. We got the chance to go hands-on with the game at Gamescom 2016 and wholeheartedly agree that they're on the right track.
It's a story-centric survival horror game, incorporating illusions, parallel worlds and high-quality audio and visuals. There will be combat, but any weapon found in the game will be both difficult to assemble and use.
Publisher IMGN.Pro introduces Husk for us:
Here's a gameplay video to give you an impression of the game:
For some of my impressions, check out the video below (and bare in mind that this was my premiere in front of a camera. I promise to improve, though, more Gamescom videos are coming!):