E3 2015: Hands-on with Resident Evil Zero Remastered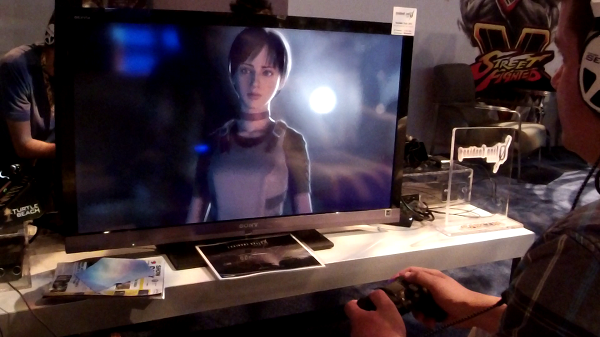 After re-releasing REmake earlier this year to great success, Capcom is now giving Resident Evil Zero the remaster treatment as well.
Capcom was was kind enough to let me go hands on with the PS4 vision of the game at E3 2015. It was really slick, and it was quite apparent they have put in even more work into this remaster than they did with REmake. Check out the video below to watch me play through the opening (20 minutes) of the game!